Mission Statement
The Humane Society of Saginaw County, Inc.
is a 501(c)(3) non-profit rescue dedicated to the betterment of the lives of stray, owned, and abandoned animals. We believe no-birth is the first step to no-kill. We are strong advocates of Spay/Neuter.
DONATION DROP-OFF LOCATIONS

Bottle Drop Off - 7-Eleven Store @ Tittabawassee and Mackinaw
Humane Society of Saginaw County Office (pending relocation)
7-Eleven Store - 2032 Bay St, Saginaw
Or call to arrange pick up 989-501-8672
The Humane Society of Saginaw County, Inc.
In August 2019 an entirely new management team took over running The Humane Society of Saginaw County, Inc. We are the oldest and largest nonprofit animal welfare organization in Saginaw County. We are in a rebuilding stage and are in desperate need of funding to be able to continue offering our services.
We provide low or no cost spay or neuter

of owned pets for low income Saginaw County residents.

Trap-Neuter-Return (TNR) of community cats as this is recognized as the most humane and effective means of population control of them.

We provide emergency life-saving veterinary care where euthanasia would have been the only option.

We also have a pet food pantry for low income residents to be able to keep their pets in their homes.

We rescue, rehabilitate and find loving forever homes for cats/kittens and dogs/puppies.

We always need people willing to open their hearts and homes to adopt our rescues.
Please Note: We are not associated with the Saginaw County Animal Control on 1312 Gratiot Ave. which is a government run shelter. They
are a County Animal Shelter and are responsible for enforcing the State and County Animal Control Laws. Their phone number is (989) 797-4500.
Sterilization
We provide low cost spay/neuter for cats and dogs within Saginaw County.
Trap Neuter Release
Improve the lives of Community Cat Colonies through TNR.
Rescue
We rescue cats, kittens, dogs, and puppies.
Rehabilitate
We rehabilitate sick and injured cats and dogs.
Adoption
We find forever homes for fully vetted adoptable animals.
Food Pantry
We provide pet food for Saginaw residents in need to keep pets in their homes.
THE HUMANE SOCIETY OF SAGINAW COUNTY, INC.
GET IN TOUCH
PHYSICAL ADDRESS:

(Pending Relocation)
PHONE: (989) 501-8672

MAILING ADDRESS: PO Box 1823, Saginaw, MI 48605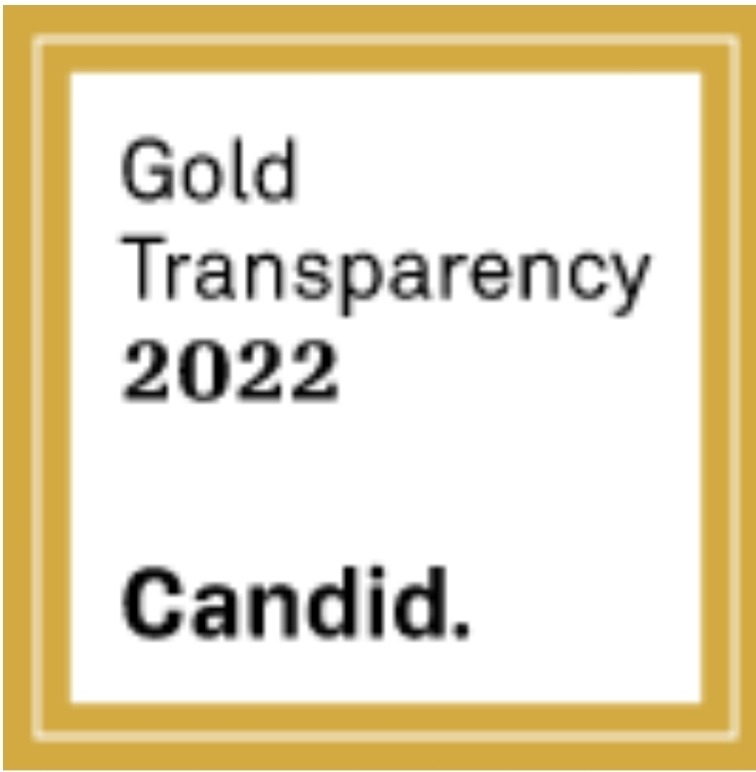 © Copyright 2020 The Humane Society of Saginaw County, Inc